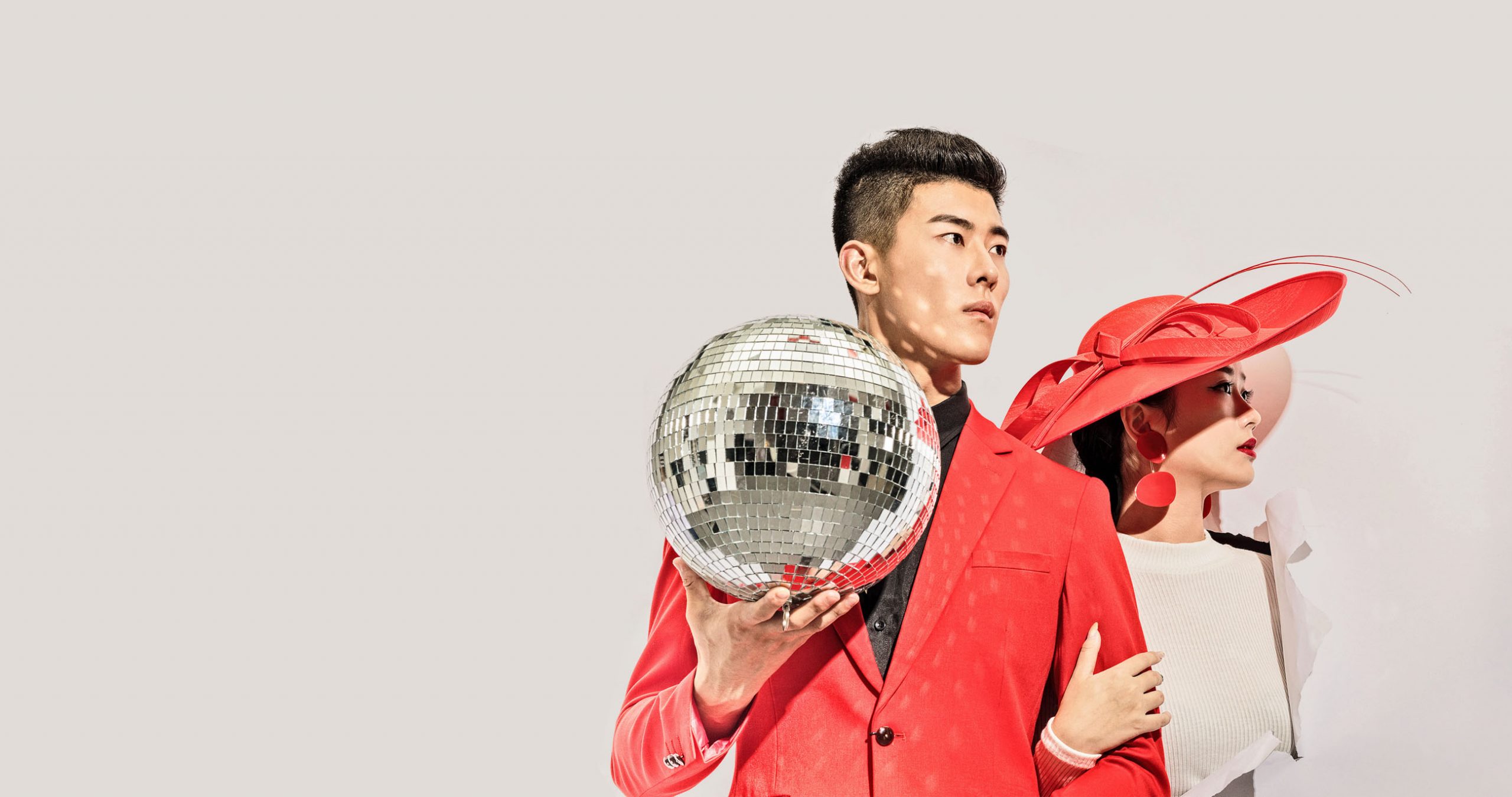 hero1
Connect to 1.4 Billion Chinese customers
We help companies with advanced solutions that include omnichannel experiences and digital innovations.
hero1 - copia
value china x
tencent games
Promote yourself in the network of the largest and most innovative gaming company in the world!
hero1
THE PROMOTION OF ITALY BEGIN HERE
WeChat Tourism is an initiative launched by Tencent, with the ENIT patronage, to promote Italian tourism excellence directly within WeChat.
hero1 - copia
Top team for wechat mini program
We are winners of the Wechat developer challenge 2019 @Techcrunch Berlin
hero1 - copia - copia
Wanhub Customer Data Platform
Create and implement customer engagement actions in a single platform
hero1 - copia - copia - copia
Promote your destination on the most popular OTA platform in China
Discorver your ideal Chinese customers and connect with them
Understand their stated and implied needs
Engage them with empathic, helpful and fun experiences
Retain them, increase lifetime value and generate recurring revenue
We provide advanced digital solutions that use technology and data to support enterprises acquire, understand and retain Chinese customers.
If your target is the Chinese market, our services will be an indispensable tool to reach your goal.
Wechat Mini Program Development​
Marketing strategy consulting​
Communication and advertising​
KOL and marketing campaign
Tencent Business solutions
We can provide cloud-based solutions focused on data collection and analysis to meet and anticipate the needs of your Chinese customers. Thanks to our deep knowledge of the Chinese market, our partnerships with Tencent, Alibaba, Bytedance, Ctrip, Mafengwo and the most advanced technologies, we can support your business in the Chinese market.
#retail #luxury #shopping center #duty free
The solutions designed for you to generate leads, convert and retain your community. Develop your brand and give rise to your sales to Chinese millennials.
Take advantage of the WeChat ecosystem's potentials to involve Chinese tourists in an exclusive cultural experience; even from a distance.
#transportation #mobility
The solution for transportation companies (train, cab, underground, car-sharing) that want a direct selling platform for the Chinese customer.
#exhibition #expo #seminar #forum
The first digital solution for events, exhibitions, conferences and forums to reach global buyers, including Chinese ones.
The Chinese-friendly digital solution for accommodation facilities booking, in collaboration with Simple Booking.
We are the first company in Italy to develop the WeChat Mini Program and winners of the WeChat Developer Challenge 2019 @ Techcrunch Berlin.
We are the only official Tencent partners, Global Reseller Tencent Cloud, Tencent Games, WeChat certified partners in Italy. Furthermore, we work with Bytedance and Ctrip!
We have developed the market's most innovative CDP platform for solutions within the WeChat ecosystem.
Latest news and trends of the Chinese digital market
Official Partner & Service Provider
Fill the form to receive more helpful insights about our Solutions to grow your Chinese customer base.