Didi Chuxing (DiDi) is the world's leading mobile transportation platform. Based in Beijing, China, the company offers a full range of app-based transportation services for 550 million users, including taxi hailing, private car hailing, bike sharing, on-demand delivery services etc.
On June 27, Didi opened its automated driving services to the public for the first time, which users sign up for through Didi app. After passing the vetting process, they will be able to call for free automated drives on the test road in Shanghai.
You might also like: Huawei supports the first ever 5G call on Mount Everest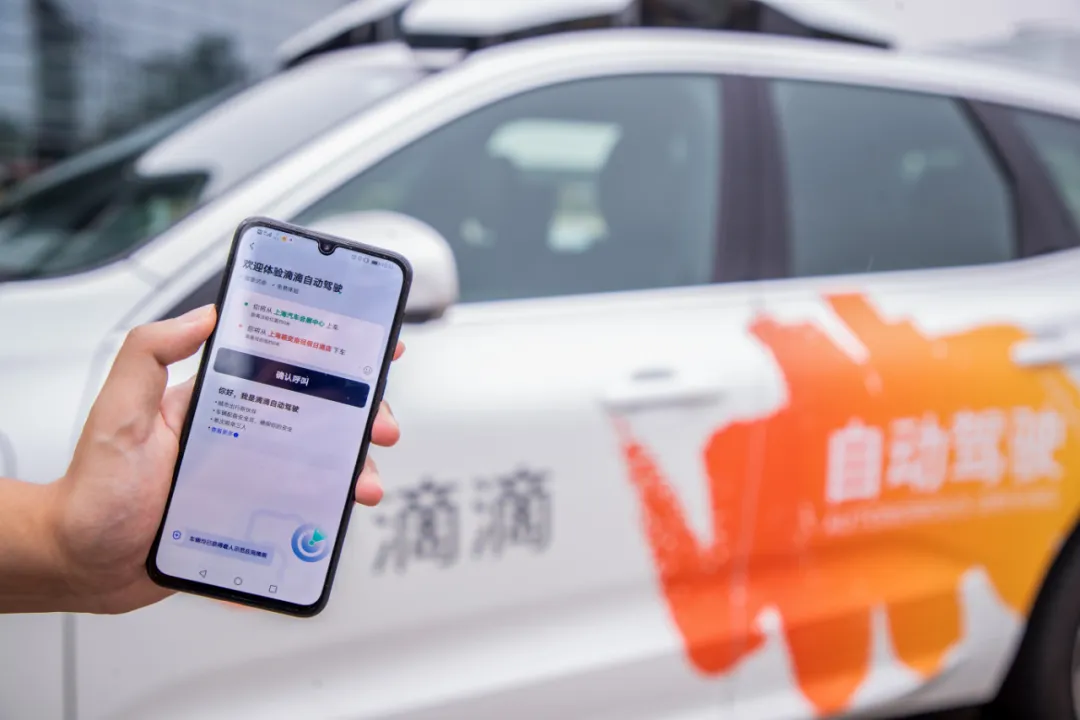 L4 Automated Vehicles
According to the Didi, the automated car is remodeled from a Volvo XC60 and is equipped with nearly 20 sensors, costing more than $1 million in total.
The vehicle has an autopilot level of L4. what is the concept of L4? As defined by the Society of Automotive Engineers (SAE), unmanned driving is classified from level 0 (fully manual) to level 5 (fully automated). As for L4 vehicles, they will not require a driver for the entire journey, yet there are still some restrictions. For example, the speed of the vehicle is limited to a certain figure, the driving area is relatively fixed, and in the event of exceptional circumstances, it is possible for the driver to switch to manual mode.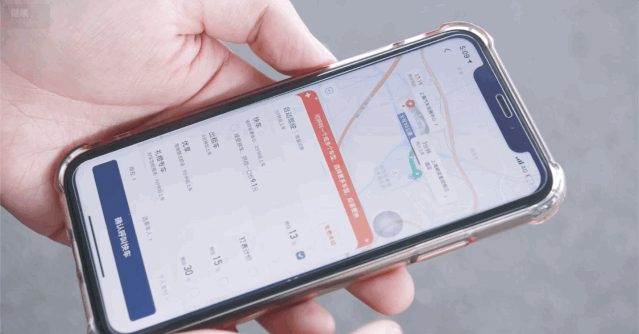 Didi's First Automated Driving Test
The first test operation of Didi's automated e-hailing car was conducted in Shanghai. During the test, users will be able to choose the starting and ending locations within the test area through Didi app and experience the automated driving service for free.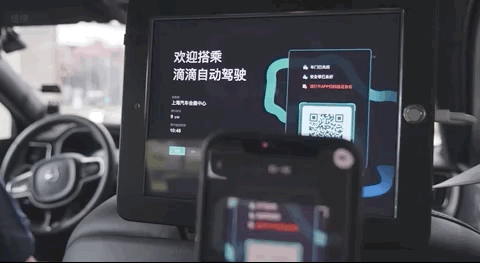 Meanwhile, Beijing is serving as the "command center" of automated driving operations. This is China's first automated driving safety escort center, which can in real-time monitor the automated vehicle, road conditions and give instructions to assist the vehicle in complex situations.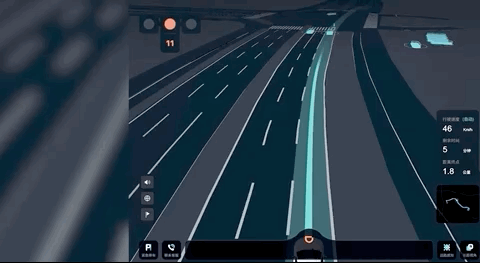 Big Data and AI Technology
Didi's advantage in user scenarios and big data is the reason why all this possible had been possible. Didi revealed the fact that it e-hailing service has reached 100 billion kilometres and also understood the locations where people use the services the most when serving its users. It is undeniable that the big data capabilities have given Didi the chance to reach this opportunity.
Cheng Wei, founder and CEO of Didi, said, "We believe that eventually AI technology will significantly improve driving security and efficiency, and the greatest strengths of Didi in it are user scenarios, big data and our commitment to this investment."