Recently, Douyin is beta testing a brand new section—live audio streaming on Android devices with a great number of live audio streamers being invited to participate.
Douyin (Tik Tok) has now become one of the most popular mobile app in the world. Meanwhile, other businesses derived from short videos are also growing: advertising, live-streaming, e-commerce, MCN and mini games.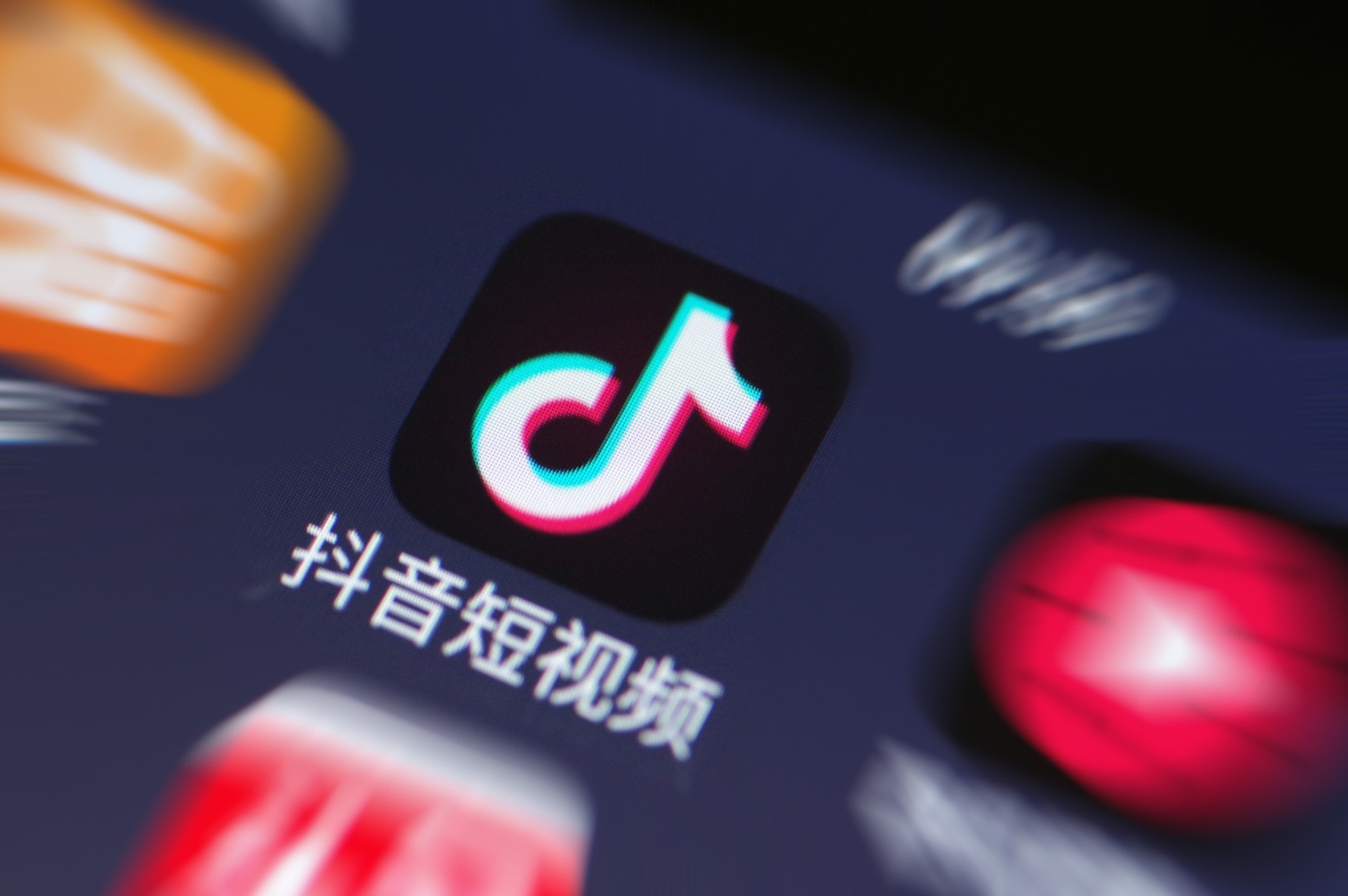 Claimed by Douyin, developing the function of live audio streaming is meant to improve interaction experience, collect high-quality content and enrich users' daily life on one hand, and help SME to better communicate with clients and increase conversion on the hand.
What's live audio streaming?
Apart from the video screen, audio streaming is very much similar with video streaming, including classified contents of music, dubbing, talk shows, audio books as well as audio courses.
Here's how it works in Douyin: 1. Audio streamer clicks the button to audio streaming next to video streaming and game streaming; 2. Users join his/her streaming channel; 3. Users ask to connect the microphone; 4. A maximum number of 8 people communicate real-time in the streaming channel, or say the chat room.
Why Douyin develop live audio streaming?
1. Monetization. As the top leader in short-video platforms, Douyin is in no lack of traffics, where there's a need of transferring traffics into financial benefits. As audio UCG platform Lychee FM (LIZI:NASDAQ GM) went public in January 2020, a potential in online audio market was revealed, guiding Douyin to make use of the tool and explore its monetization opportunity.
2. Social. Despite the enormous traffics gathered in Douyin, a deep and long-lasting relationship among users has not yet been built. That is where audio streaming would exploit a better way of communication and a more sustainable community.
3. E-commerce. Douyin has been trying to break through the traditional role role of diversion tool by launching Douyin Store and Douyin E-commerce Mini-program. Audio streaming as another move towards the goal will build channel to reinforce the relationship between businesses and users, serving as the solid infrastructure for e-commerce closed loop in the future.
For businesses, Douyin may look only like a communication channel to increase brand awareness with Inestimable ROI. However, with more and more functions gradually developed, more and more financial growth opportunities are offered to businesses and only the ones move first would benefit the most from it.
Wish to develop your Chinese business even further?
Contact us for more insights and solutions
We create your Chinese value