WeChat Moments Ads is a capacity offered by WeChat ecosystem for a brand to pay for advertising space on WeChat users' Moments feed (WeChat Users' timeline).
Based on the user's interactive behavior and the hard data analysis, WeChat team found Top 10 of user's favorite WeChat Moments Ads Q1 2020 (in no particular order). Here's the details:
You might also like: WeChat Channels: What does it mean for luxury brands?
1. Lei Jun (Co-founder and CEO of Xiaomi)
"Sending a mobile phone into space and shooting the earth with its camera — how crazy is the idea! We have worked hard, solved countless problems, and finally succeeded. Thanks to the 100 million pixels of Mi 10, those photos turned out amazingly beautiful!"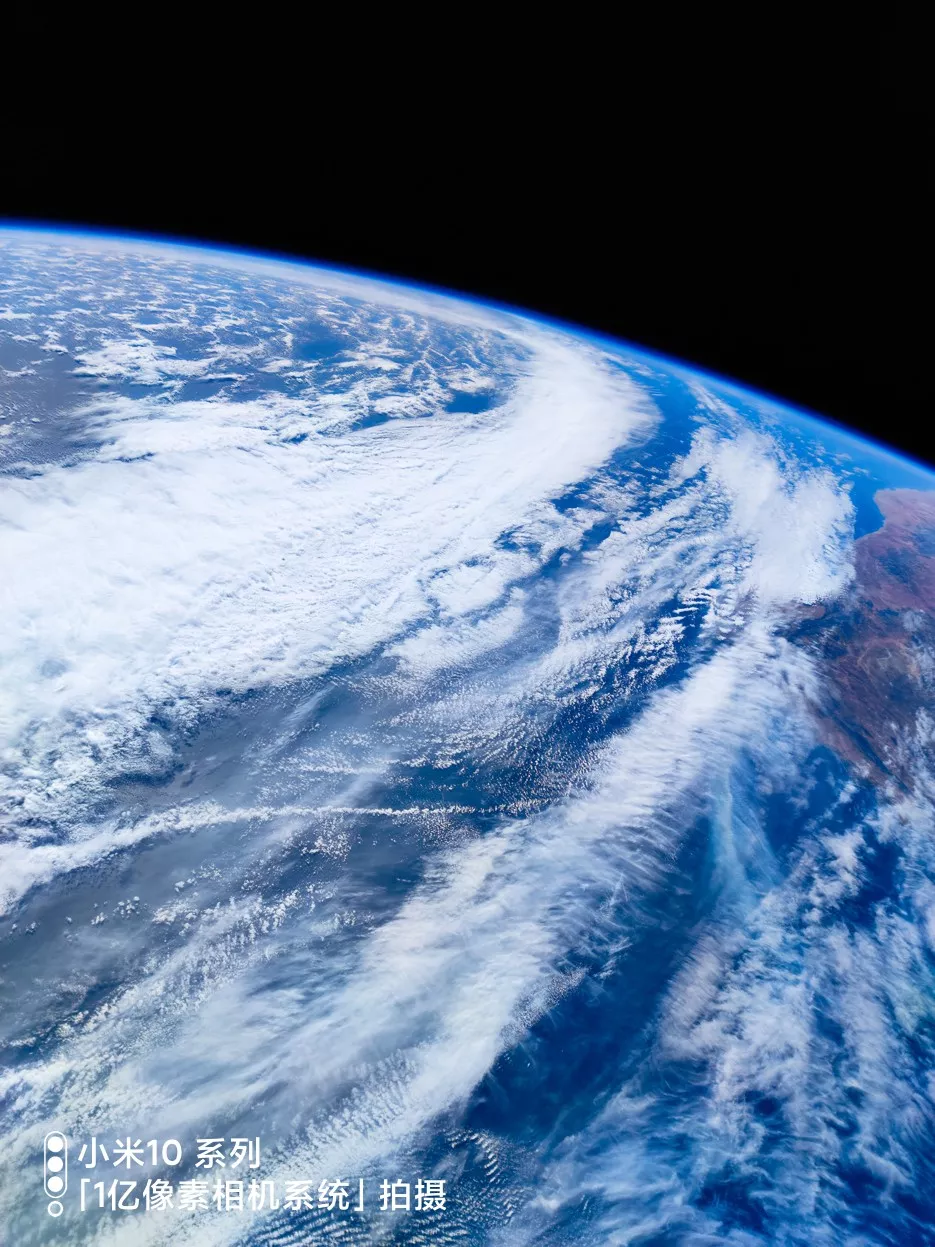 2. CCTV News
"Let's appreciate the spring together with Wuhan, via the 360 degree panoramic viewing of cherry blossoms, supported by Cloud technology."
3. Li Dan (Famous Talk Show Actor) — KFC
"Who said I can't get up? Not only did I get up early today to eat the full chicken leg meal of KFC breakfast, but I also am capable of giving out a talk show!"
4. Wang Yi Bo (Celebrity) — Redmi
"Are you ready to express the feelings to your crush? Here are three tricks to succeed in catching his/her heart!"
5. Bently China
"Brand new continental GT is launching in China. As the reputation we have own for long, the expectation is about to meet."
6. Gucci
"Gucci sends you our limited edition of red packet cover. Tag your friends under and click to get the surprise."
7. Wang Yi Bo (Celebrity) — Shu Uemura
"The limited Chinese-New-Year edition of Shu Uemura flame 163, wanna try out with me?"
8. Cai Xu Kun (Celebrity) — Molsion
9. Yi Yang Qian Xi — Armani Beauty
Wish to develop your Chinese business even further?
Contact us for more insights and solutions
We create your Chinese value
Scopri i nostri servizi per Wechat