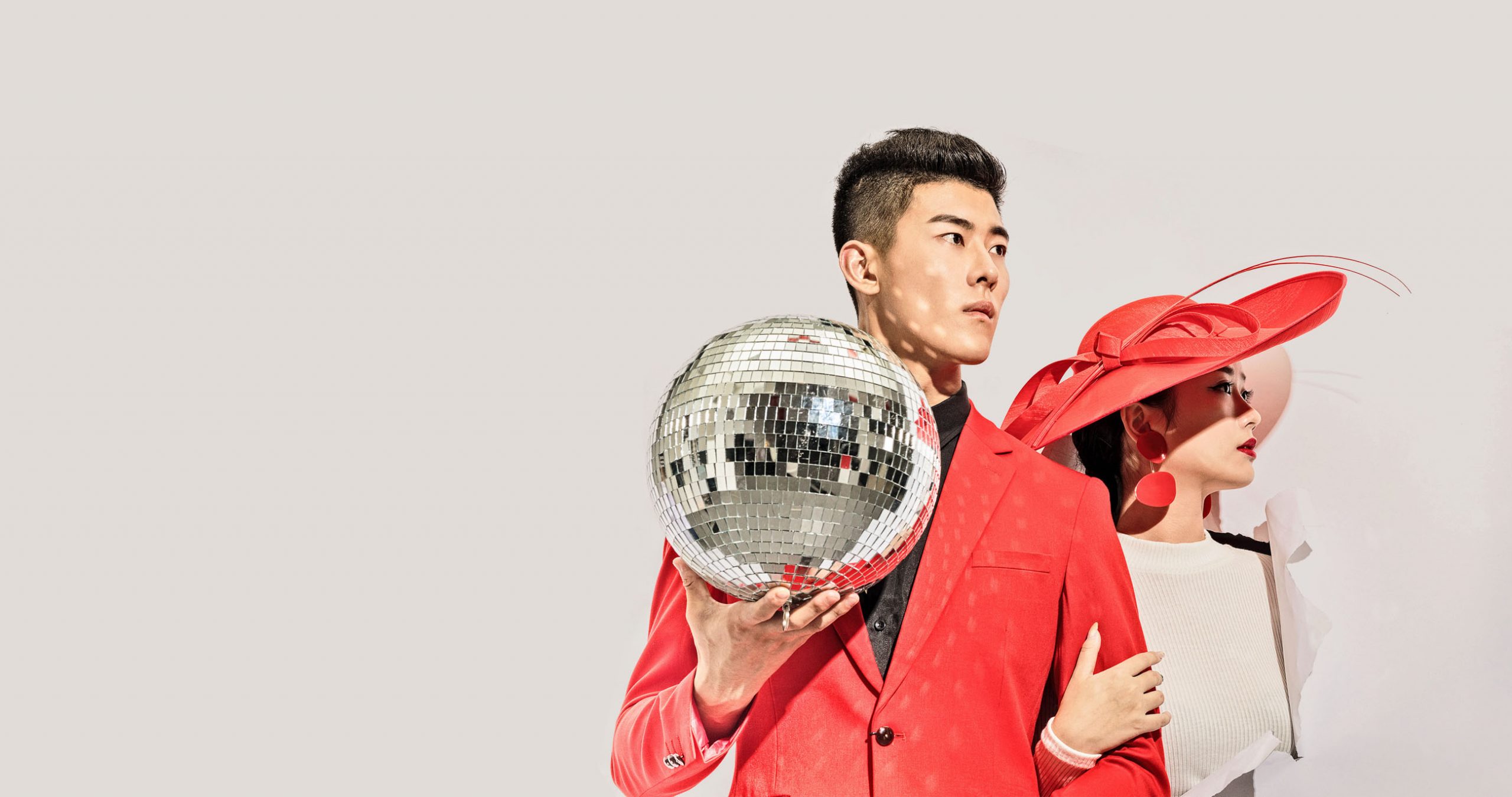 hero1
Connect to 1.4 Billion Chinese customers
Aiutiamo le aziende con soluzioni avanzate che comprendono esperienze omnicanale e innovazioni digitali
hero1 - copia
value china x
tencent games
Promuoviti nel network della società di gaming più grande ed innovativa del mondo!
hero1 - copia
Top team for wechat mini program
Siamo vincitori del Wechat developer challenge 2019 @Techcrunch Berlin
hero1 - copia - copia
Wanhub Customer Data Platform
Crea e implementa azioni di customer engagement in un unica piattaforma
ctrip
Promuovi la tua destinazione sulla OTA cinese più popolare in Cina.
Individua i tuoi clienti cinesi ideali ed entra in contatto con loro
Comprendi i loro bisogni espressi e impliciti
Coinvolgili con esperienze empatiche, utili e divertenti
Fidelizzali, incrementa il lifetime value e genera ricavi ricorrenti
Forniamo soluzioni digitali avanzate che usano la tecnologia e i dati per aiutare le imprese ad acquisire, comprendere e fidelizzare i clienti cinesi.
Se il tuo target è il mercato cinese, i nostri servizi saranno uno strumento indispensabile per poter raggiungere il tuo obiettivo.​
Wechat Mini Program Development​
Marketing strategy consulting​
Communication and advertising​
KOL and marketing campaign
Tencent Business solutions
Grazie alla nostra esperienza del mercato cinese, alle nostre partnership con Tencent, Alibaba, Bytedance, Ctrip, Mafengwo e alle tecnologie  più avanzate, siamo in grado di fornire soluzioni cloud-based incentrate sulla raccolta e analisi dei dati con cui puoi soddisfare e anticipare i bisogni dei tuoi clienti cinesi.
#retail #luxury #shopping center #duty free
La soluzione di cui hai bisogno per generare lead, convertire e fidelizzare la tua community. Sviluppa il tuo brand e genera vendite ai millenials cinesi.
Sfrutta tutte le potenzialità dell'ecosistema WeChat per portare l'esperienza culturale ai turisti cinesi. Anche a distanza.
#transportation #mobility
La soluzione per le aziende di trasporto (treni, taxi, metro, car-sharing) che vogliono una piattaforma di vendita diretta per il cliente cinese.
#exhibition #expo #seminar #forum
La prima soluzione digitale per fiere, eventi, mostre, conferenze e forum per raggiungere i buyers globali, compresi quelli cinesi.
La soluzione digitale chinese-friendly per prenotazioni in strutture ricettive, in collaborazione con Simple Booking.
Siamo la prima azienda in Italia per lo sviluppo di WeChat Mini Program e vincitori dell'edizione 2019 del WeChat Developer Challenge @ Techcrunch Berlin.
Siamo gli unici partner ufficiali Tencent, Global Reseller Tencent Cloud, Tencent Games e partner certificati WeChat in Italia. Oltre al gruppo Tencent lavoriamo con Bytedance e Ctrip!
Abbiamo sviluppato la piattaforma CDP più innovativa del mercato per le soluzioni all'interno dell'ecosistema WeChat.
Ultime notizie e trend del mercato digital cinese
Official Partner & Service Provider
Ricevi informazioni sulle nostre Solutions dedicate a sviluppare la tua clientela cinese.